HISTORY
LPKNC is deeply rooted in Tucson's southside communities. In 2011 – 2012, two coalitions came together to form the Liberty Partnership Kino Neighborhoods Council, better known today as  LPKNC. Liberty Partnership by then had been in operation for 15 years and Kino Neighborhoods for 13 years. Both were long standing coalitions, who came together to create LPKNC, whose mission was to help improve the community by combatting the consumption of alcohol, marijuana and prescription drugs in children and youth in South Tucson communities.  In 2018, our CEO Jamal K. Givens established LPKNC as it's own nonprofit organization. The organization is registered as Liberty Partnership Community Council and does business as LPKNC.
TODAY
CEO Jamal Givens and his team have grown LPKNC's vision to bring together residents, organizations, and agencies who are committed to servings neighborhoods by fostering and maintaining a vital drug-free community. We are focused on preventing the use/misuse of alcohol, marijuana, and prescription drugs. We promote mental wellness, suicide prevention, and avoidance of juvenile delinquency by empowering youth, families, and communities. LPKNC does this by providing quality programming to participants.  Other strategies that LPKNC employs is youth-adult partnerships, community mobilization, and supporting youth and community voice.
LPKNC'S FUTURE
LPKNC has plans to expand to other communities within Tucson. 
OUR MISSION
The mission of LPKNC is to advocate for and enhance education, training, and services for youth, families, and communities. Our goal is to promote mental health and advance positive adolescent development to grow future leaders.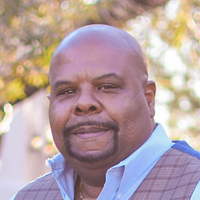 Jamal Givens
President/CEO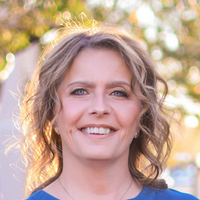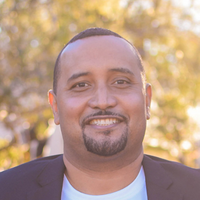 Daniel Morales
Board Member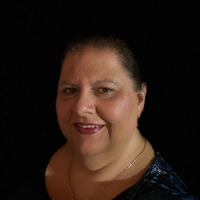 Diana Valenzuela
Board Member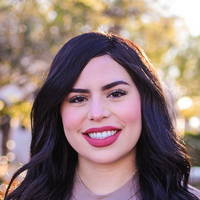 Adrianna
Civil Operations Support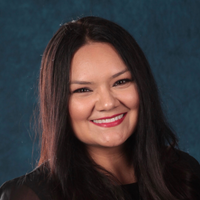 Cookie Gonzales Brandt
Programs Manager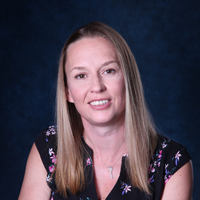 Jenn Theis
Senior Program Assistant
Jon Hennings
Prevention Specialist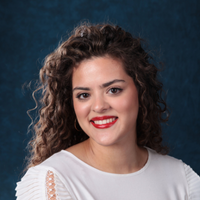 Paola D'Gyves
Program Assistant
Belen Sisk
Prevention Specialist
Sthefani Sierra
Prevention Specialist
Gladyz Wunderle
Prevention Specialist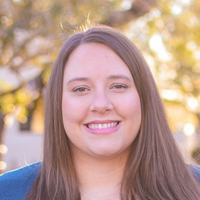 Hilary
Coalition Co-Chair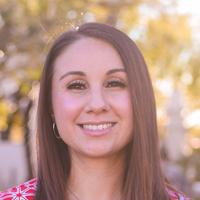 Vanessa
Coalition Co-Chair
Are you interested in joining the LPKNC team?