GEN Z COMMUNITY CHAMPIONS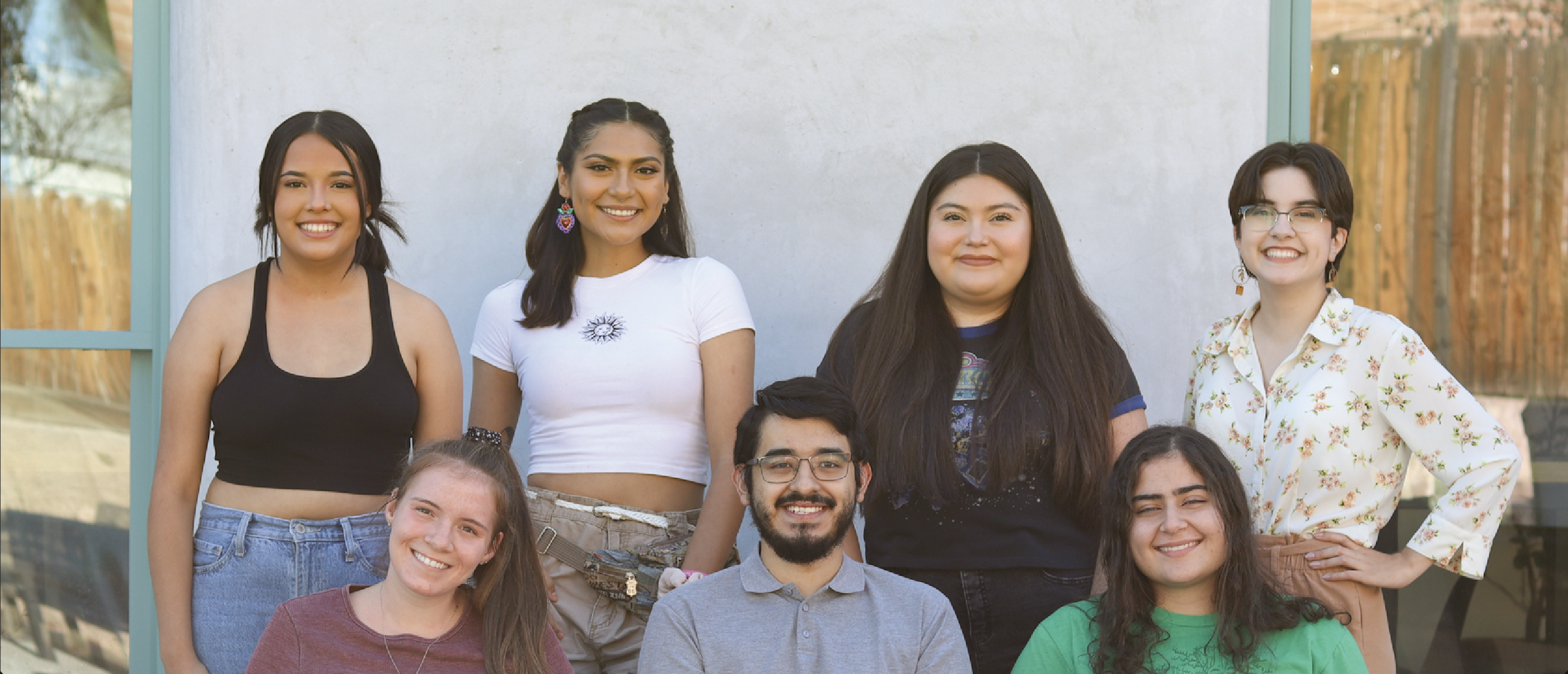 Gen Z Community Champions is looking for young adults ages 17-24 who want to give back to their community by connecting teens with opportunities, mentoring, raising awareness for social justice, and creating an inclusive culture.
We are seeking Empowered Generation Z, 17-24, to represent LPKNC nonprofit. LPKNC started 2011-2012 when two coalitions formed together to combat the use of Alcohol, Marijuana and Rx drugs among youth in the South-side community of Tucson, Arizona.
We are now calling for Gen-Z Community Champion to be mentors for students from the Sunnyside Unified School District and the greater community, to increase their leadership and reduce substance misuse, teen pregnancy, delinquency, suicide, school dropout, and violence.
By becoming a Gen-Z Community Champion you will enhance your leadership skills, market on social media, plan events and build more connections by networking.